Find out about our history
The history of Pomorzanka began in 1946, thanks to its two founders, Stanisław Jastrzębski and Karol Wojtowicz. It was nationalised as early as 1949 and it was an enterprise of PSS "Społem" [Public Food Cooperative "Społem] until it was incorporated into the Millano Group.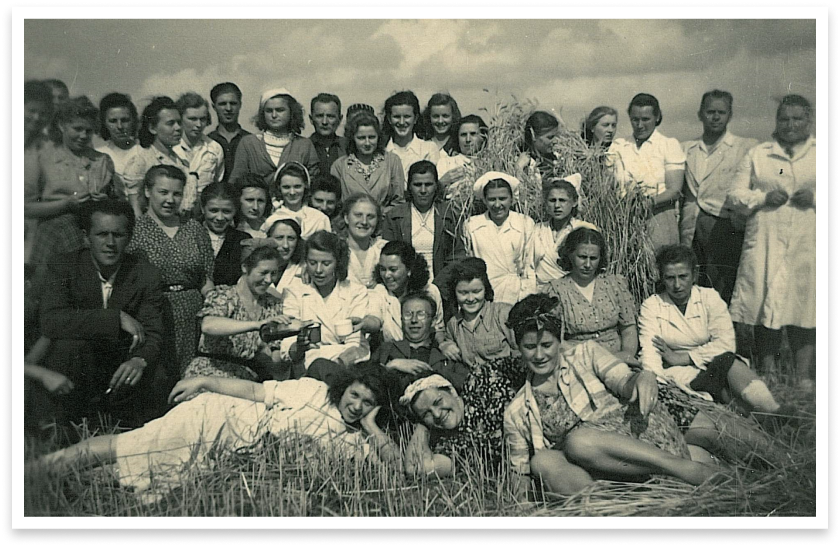 Pomorzanka developed rapidly, employment increased, new production lines and products appeared gaining an extraordinary reputation not only in Poland but also in the Eastern bloc countries.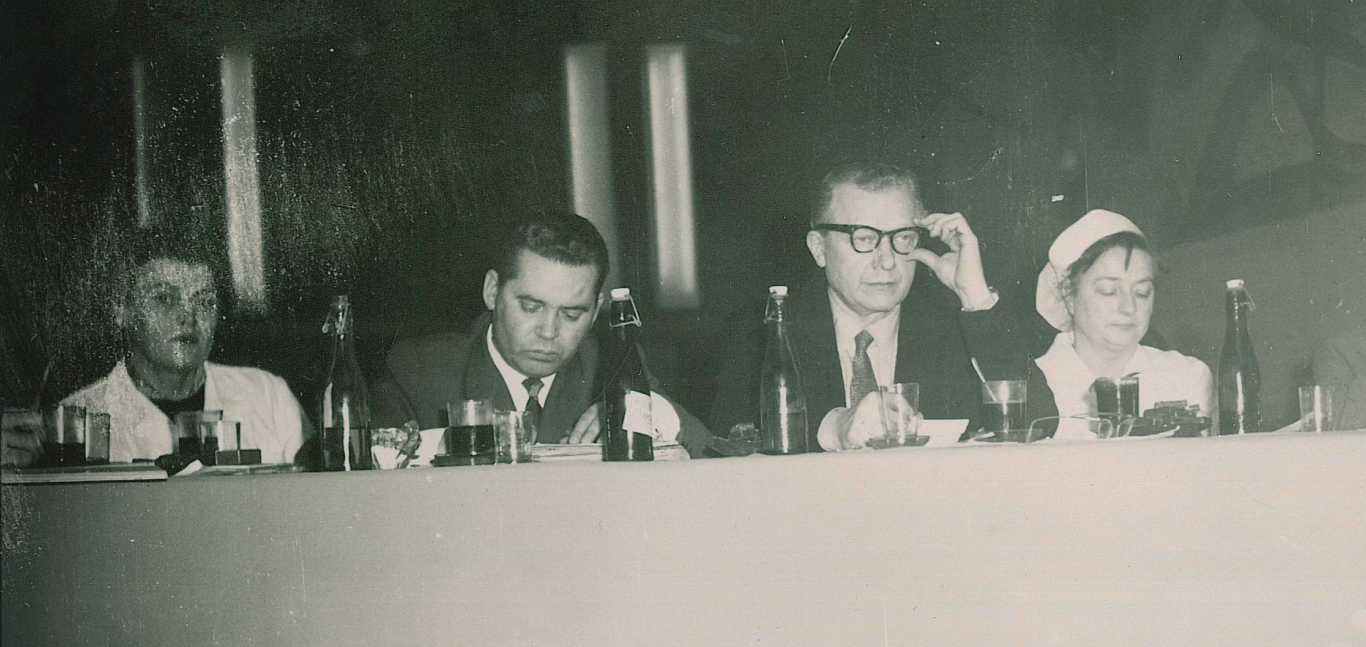 Pomorzanka was always one of the leaders in the Slupsk voivodeship, providing employment for generations of local residents. It was highly recognised not only as a producer of excellent products but also as a place where life was active.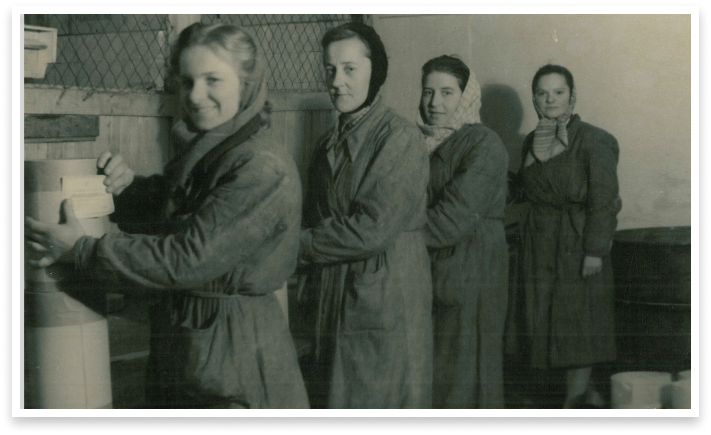 The many products of Pomorzanka include two famous ones: "Super Mleczko" [marshmallow in chocolate] and " Makarena" [jellies in sugar sprinkle] . "Super Mleczko" is considered by many to be the best of its kind on the Polish market. Multiple controversies surrounding the brand have caused enthusiasts of this speciality to have endless debates as to which of those products is number one!
After a difficult period of transition, Pomorzanka was acquired by the Millano Group; having undergone restructuring it is now returning to domestic markets to regain its rightful position. The owner of the brand has set himself the goal of fully reactivating it, and in addition to traditional products, new ones are regularly added.